My name is Constantinos Samaras [aka S-CO]. I was born in 1997 and grew up in Thessaloniki, Greece.
I'm an Interior Architect, who studied at the University of West Attica. My passion for architecture combines my love for visual communication, graphic design, photography, and website design.
If asked to describe myself in three words, they would be perfectionist, patient, and persistent.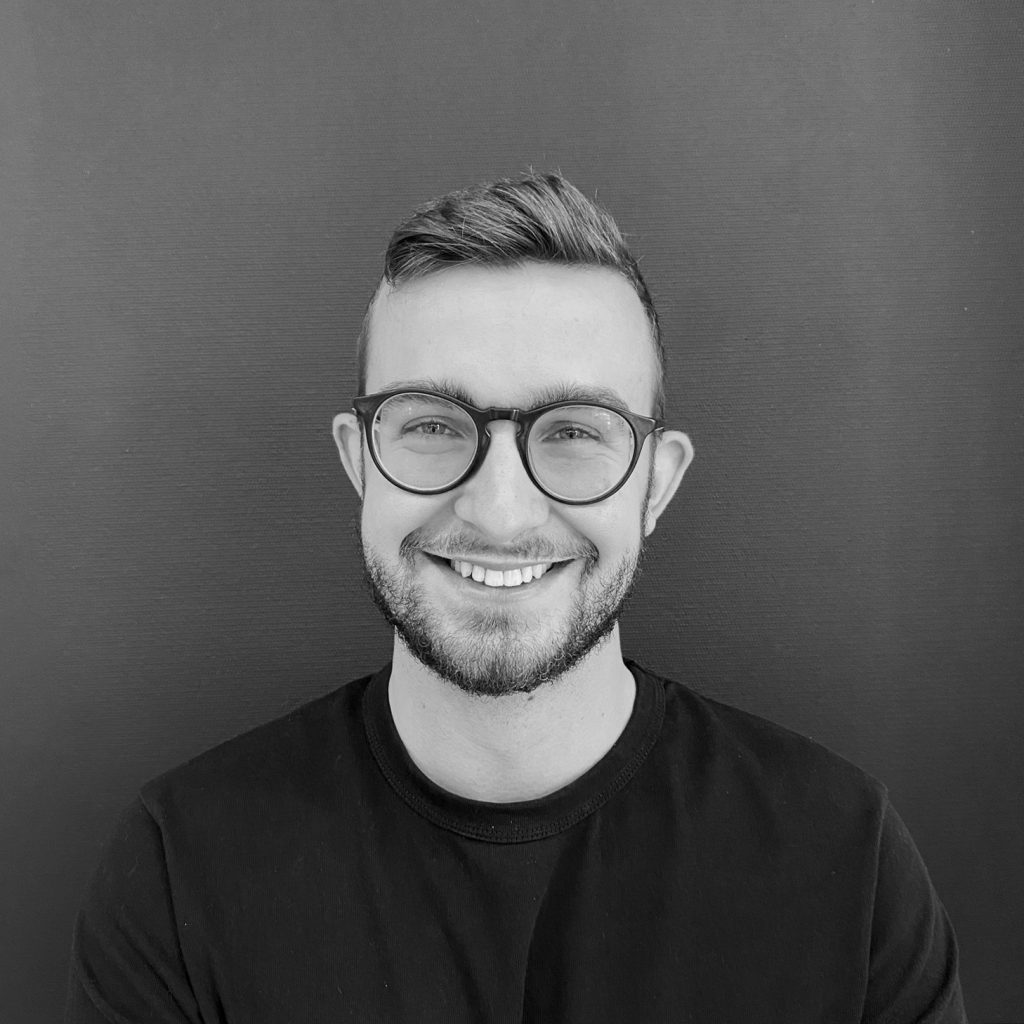 Now, I work as an Interior Architect at Makridis Associates, an architectural firm in Thessaloniki, that provides comprehensive services in architecture, urban and interior design, planning, project management, and construction. Constant collaboration with structural and electrical-mechanical engineering associates ensures optimum results.
At the same time, I work with my father, who is a graphic designer, and we own a creative studio, called Typostudio, specializing in graphic arts, branding, printing, and website design.
Form Follow Function?!
Services [Architecture]
Interior architecture services
Styling
Landscaping
Budget Calculation
Services [Graphics]
Branding
Packaging
Website design services